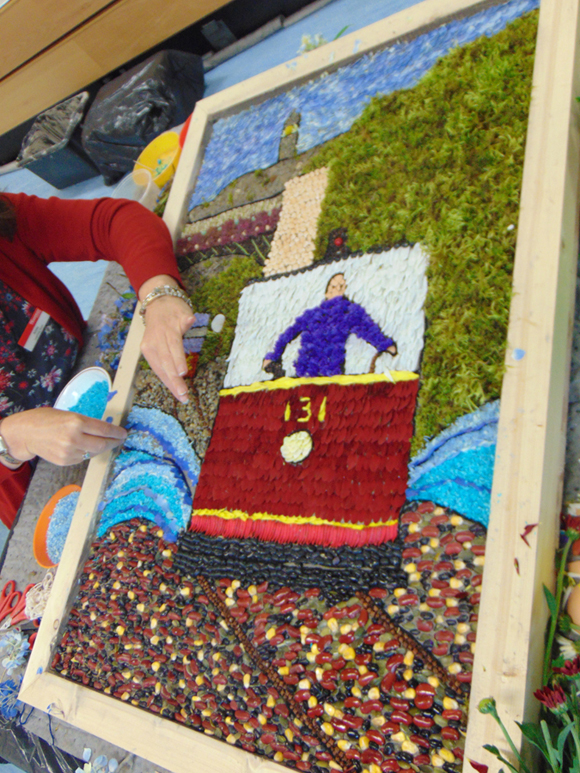 Crich Tramway Village is producing a Well Dressing as part of the Crich community activities this year.  The well dressings will be blessed in Crich Village on Saturday 16th July.
The process started with soaking the frame, which helps to stop the clay drying out too quickly.  The clay is then 'puddled' with feet or hands to make it more pliable.  It is then 'thrown' onto the frame and smoothed ready for the image to be attached.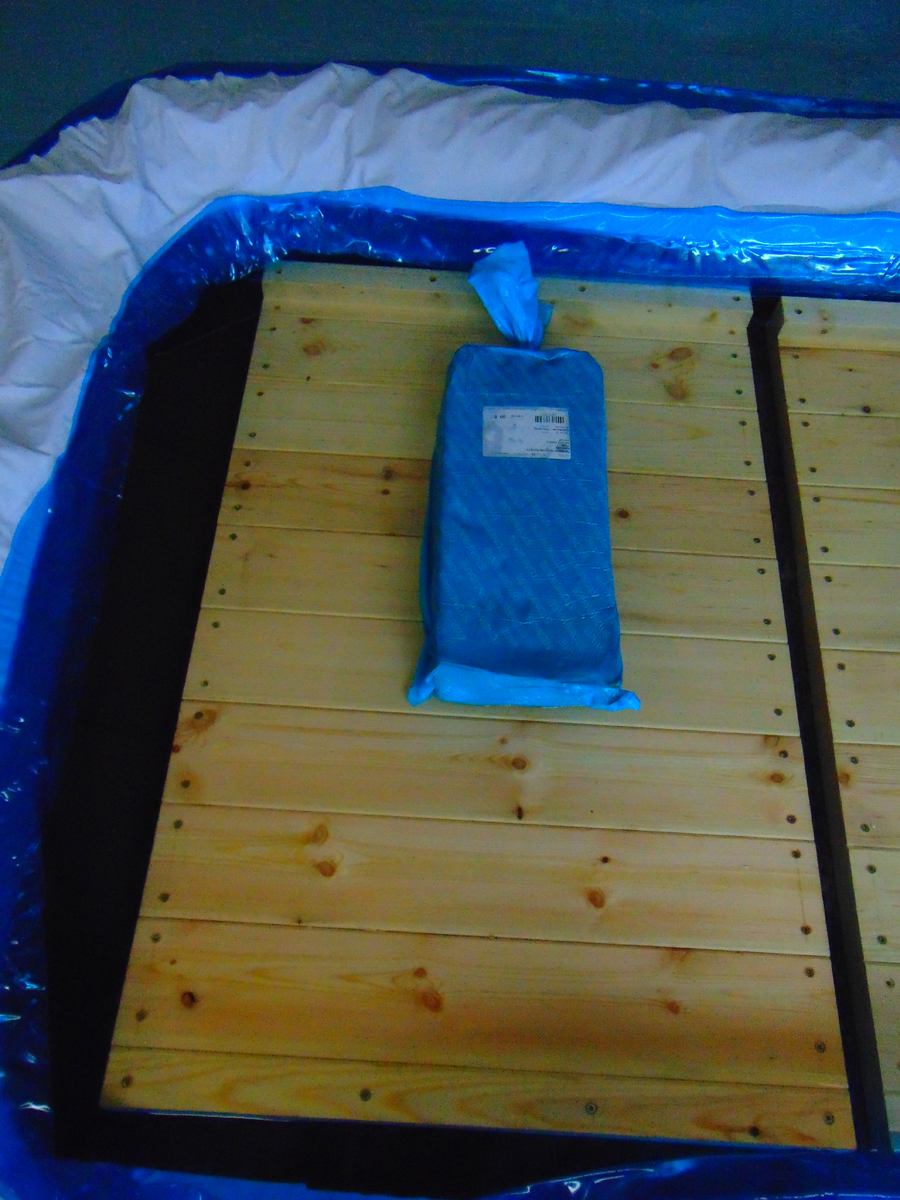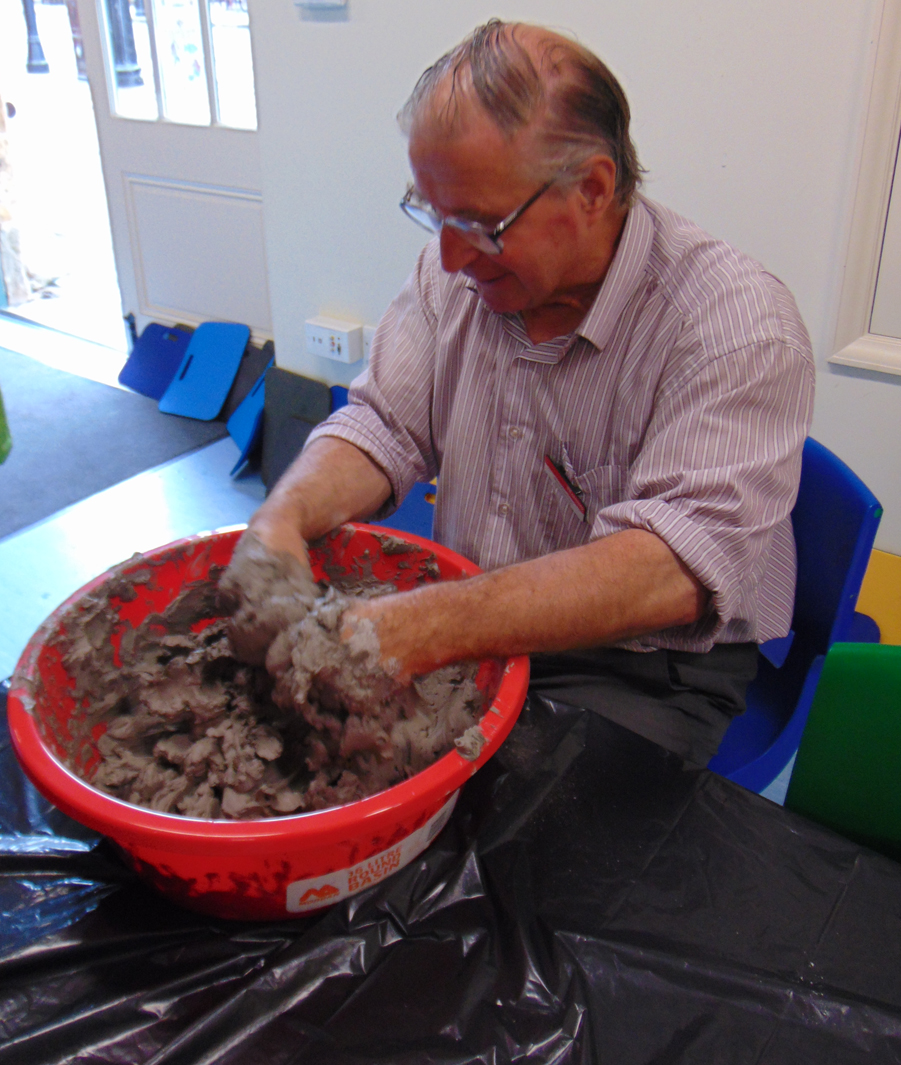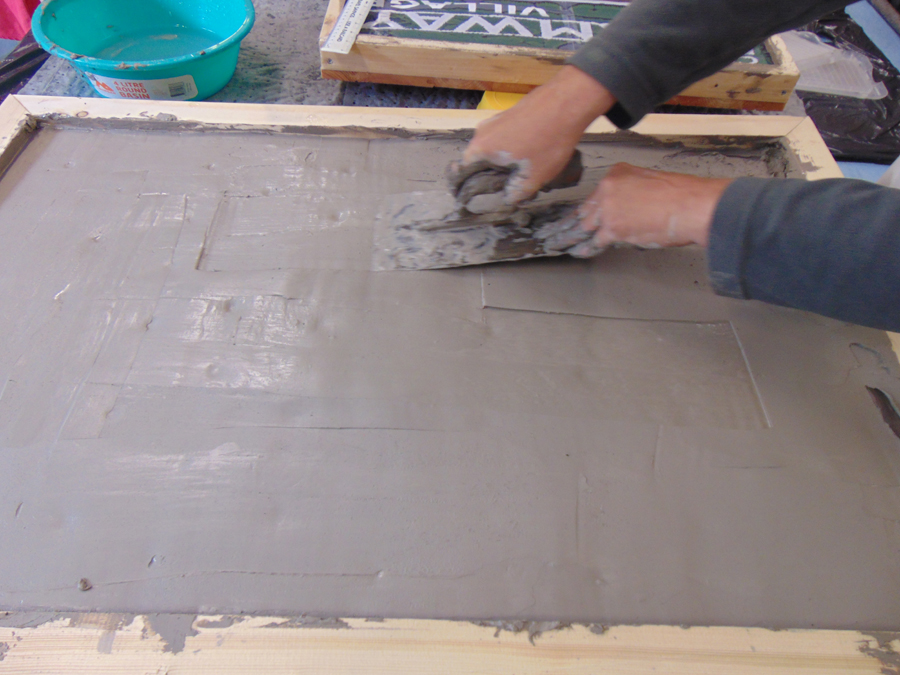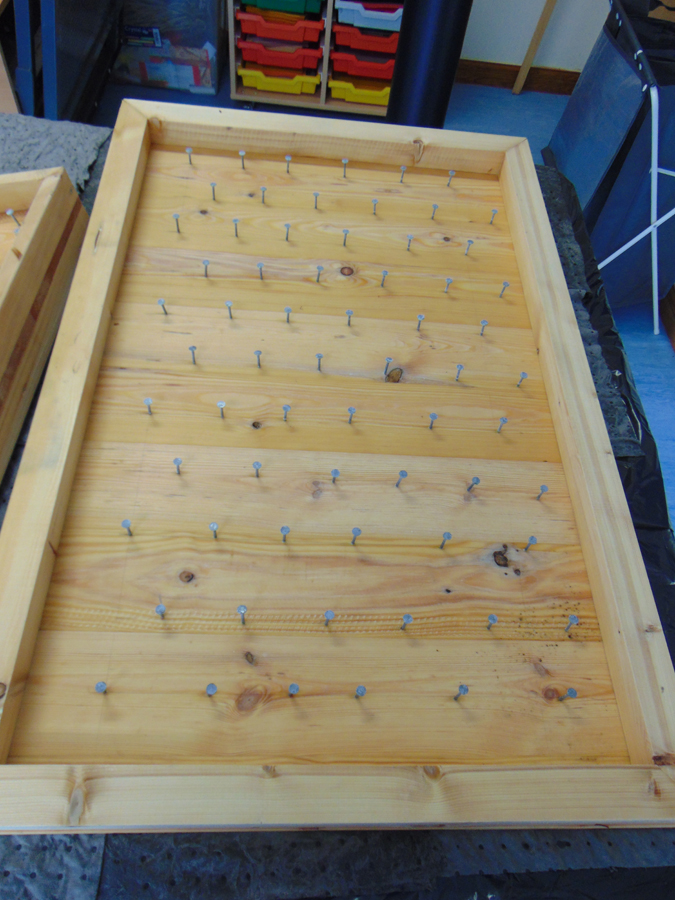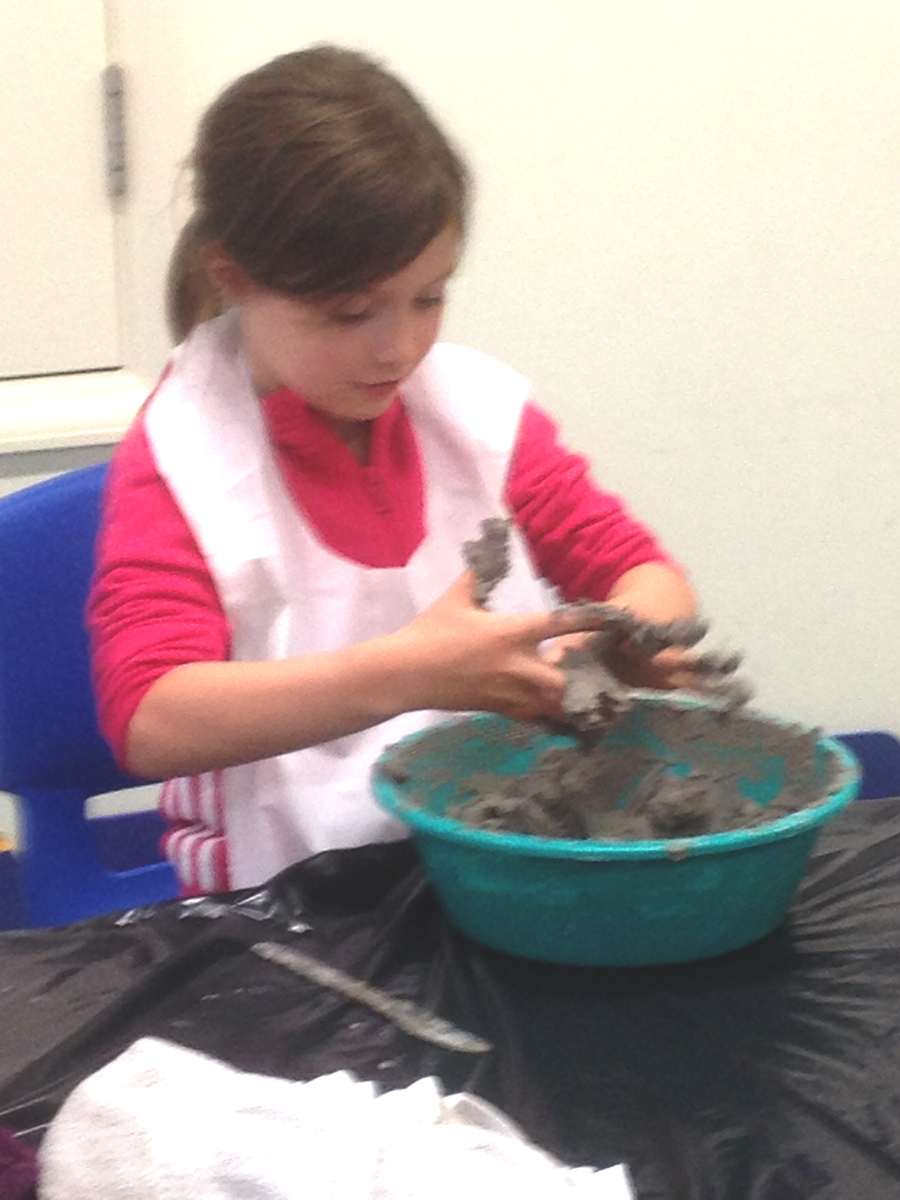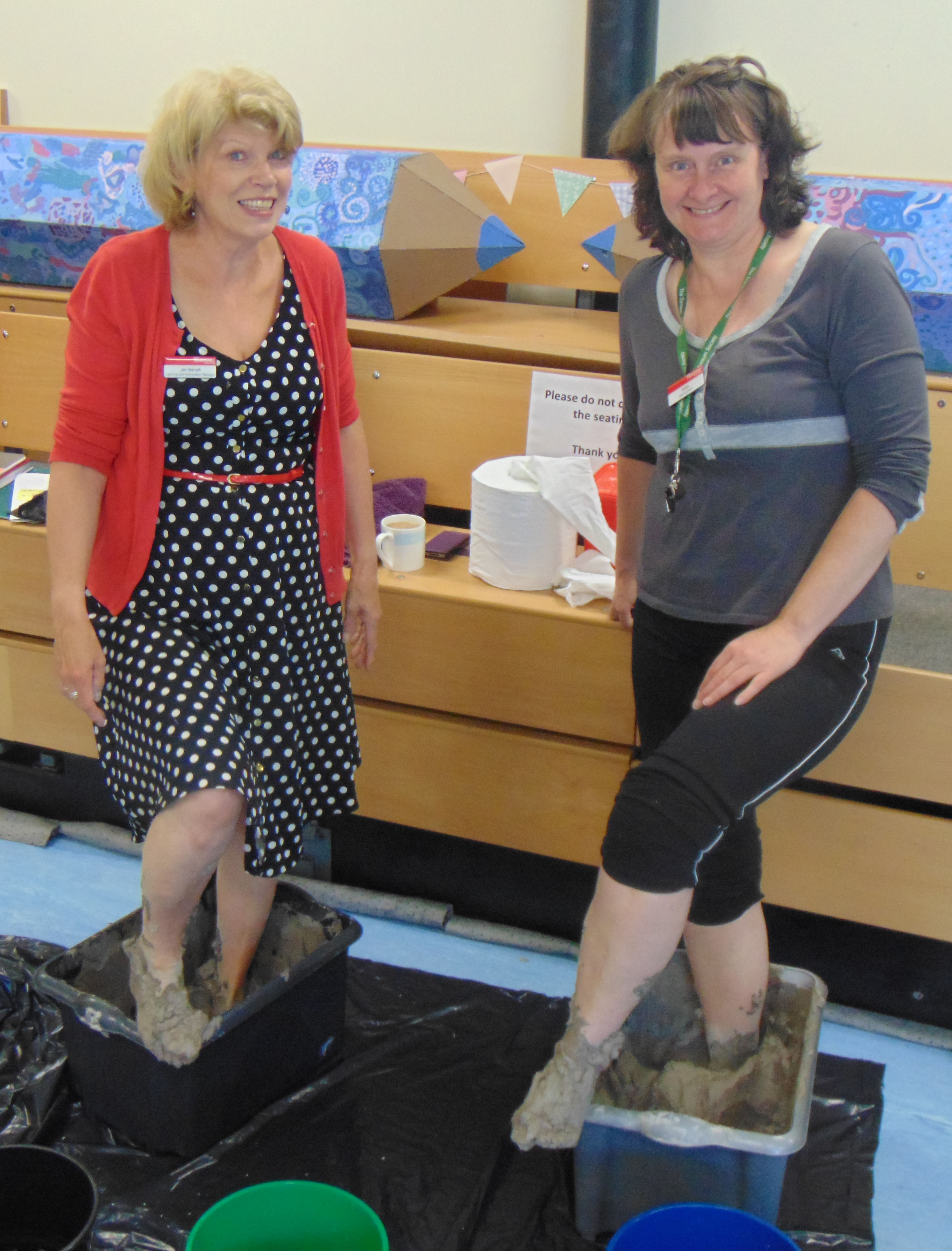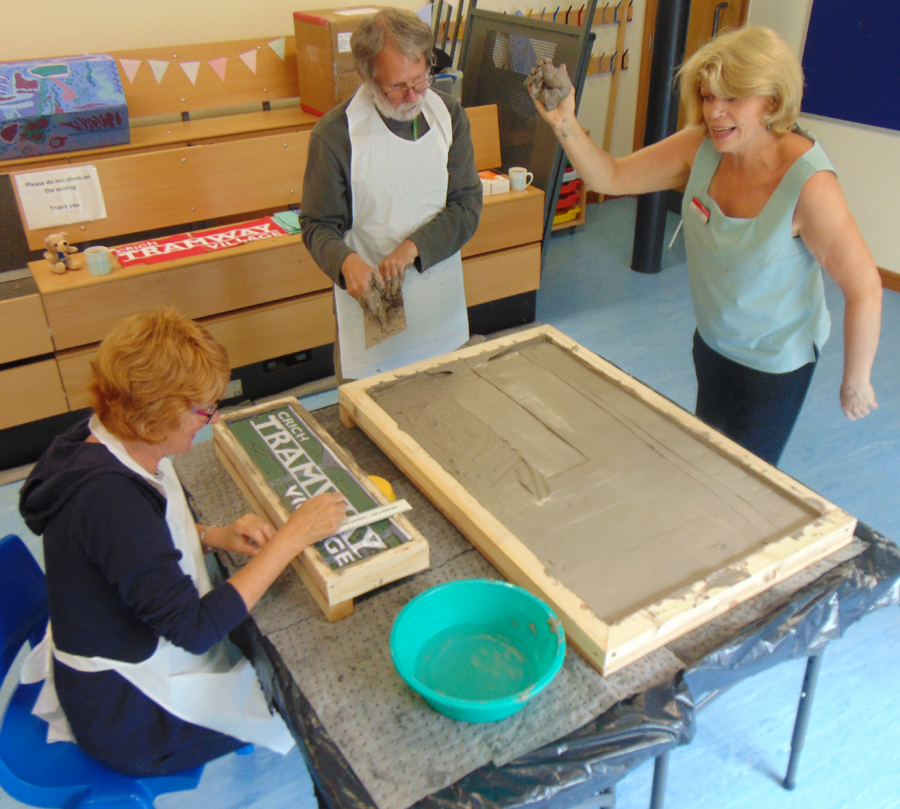 After smoothing the clay, a tracing of the image is placed on the clay and pricked out to define where the decoration will go.
'Petalling' involves adding petals and other dried materials to build on the outline and create a colourful image.
The theme this year is water, so Crich Tramway Village's image shows Cardiff 131 tramcar, which was originally used to keep the dust down from Tarmac roads and clean the rail tracks.
The image is from a photograph taken at Crich Tramway Village showing Crich Stand and the Bowes-Lyon bridge in the background.
Thank you to the staff, volunteers and members of the public who helped produce our first Well Dressing and we hope it will be an annual activity.