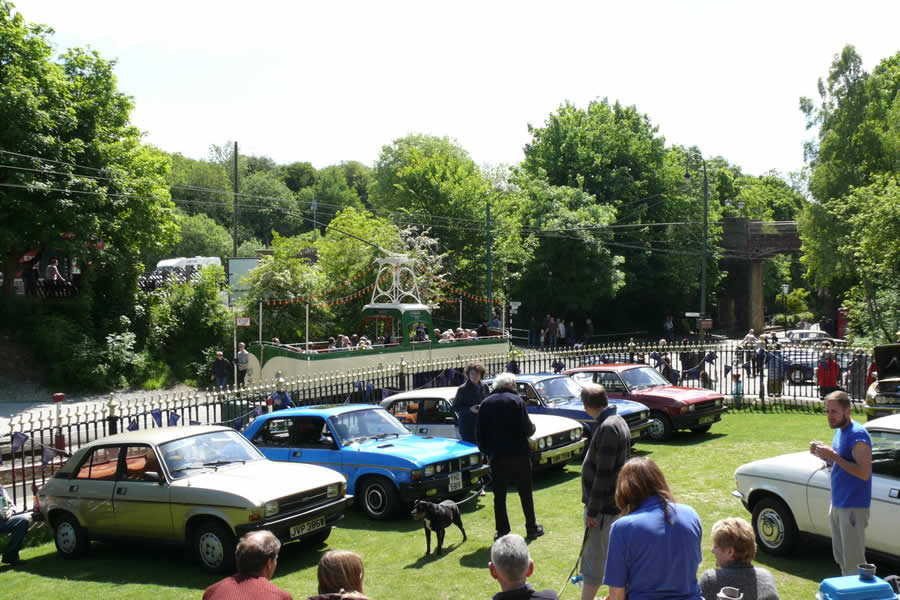 The upcoming weekend of 14th and 15th May, is going to be a particularly jam packed weekend, where visitors will not only be able to enjoy unlimited rides on our vintage tramcars, but will also be able to see a wide selection of vintage vehicles on display.
The Museum is always a popular destination for car clubs looking for a day out, and we like to hold our own classic car events so that people can bring along all sorts of vehicles to display at the Museum.
On Saturday 14th, we are joined by the 'Enthusiasts of British Motor Vehicles Built Before 1985' group. Members of the group will be bringing along a wide selection of different vehicles, which will be on display at various points around the Museum. Be sure to say hello to the vehicle owners, as we are sure they will be more than happy to tell you about their wonderful vehicles.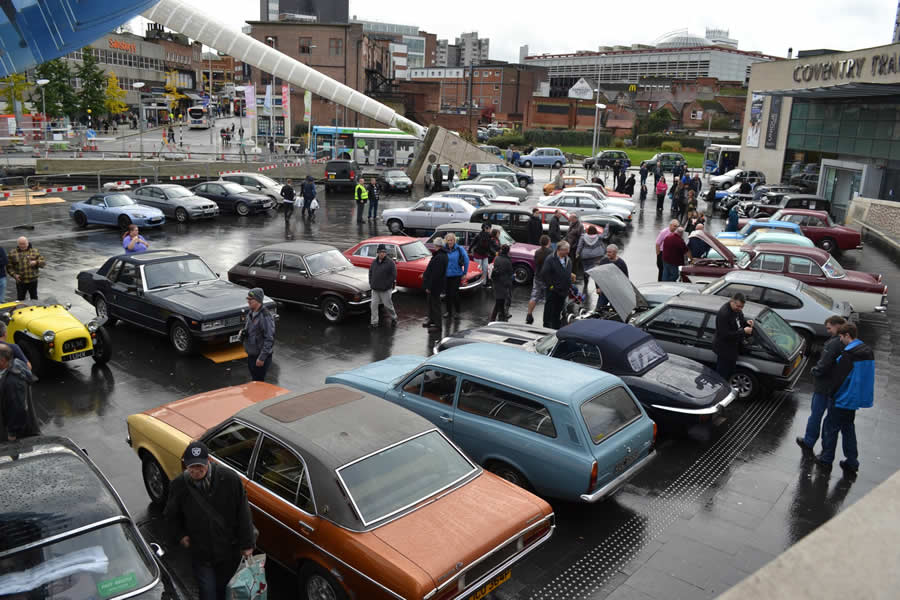 Then on Sunday 15th, we have invited car owners to bring their classic cars to the Museum, as part of a Classic Car Rally. We are expecting more than 100 vehicles to visit, and again they will be on display at various locations around the Museum.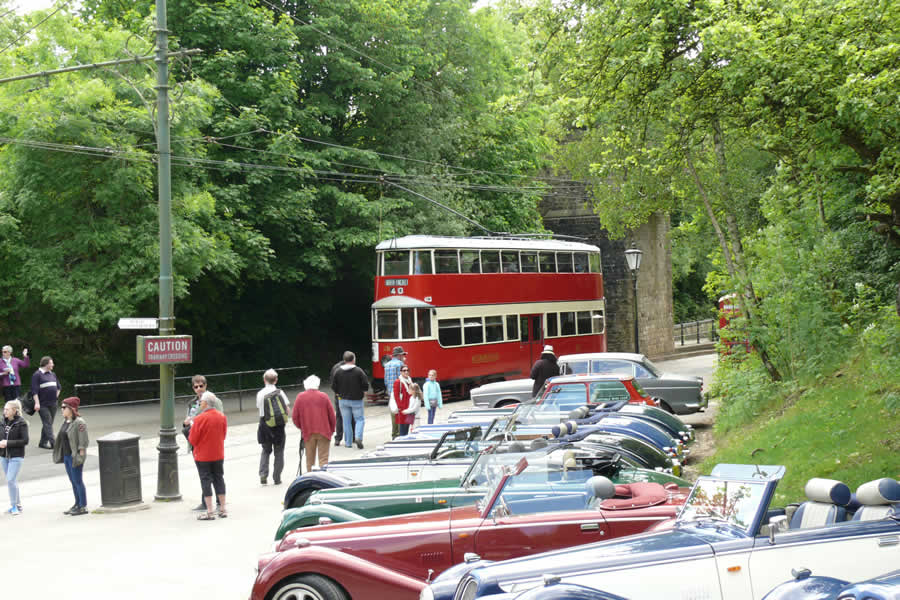 In previous years, we have held parades of the vehicles along the Museum's period street, but due to our temporary scaffolding around the front of the Assembly Rooms Façade, we are unable to do this, this year.
The weather is looking fine for the whole of the weekend, and we hope that visitors will not only enjoy the rides on our vintage tramcars but will also enjoy seeing the wide range of classic vehicles that will be visiting the Museum. Don't forget to share your photos of your visit to the Museum with us on Facebook.