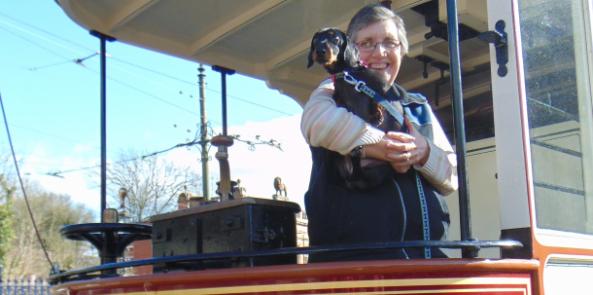 Further to the continuous winter working we are now ready for opening on Saturday 19th March!
We are delighted to confirm that planned road works around the area have been postponed.
We look forward to welcoming new and returning visitors – including your dogs!
Please note that the final date for receipt of booking forms for re-enactors and vehicles for our 1940s /World War II event at Easter is Monday 21st March.