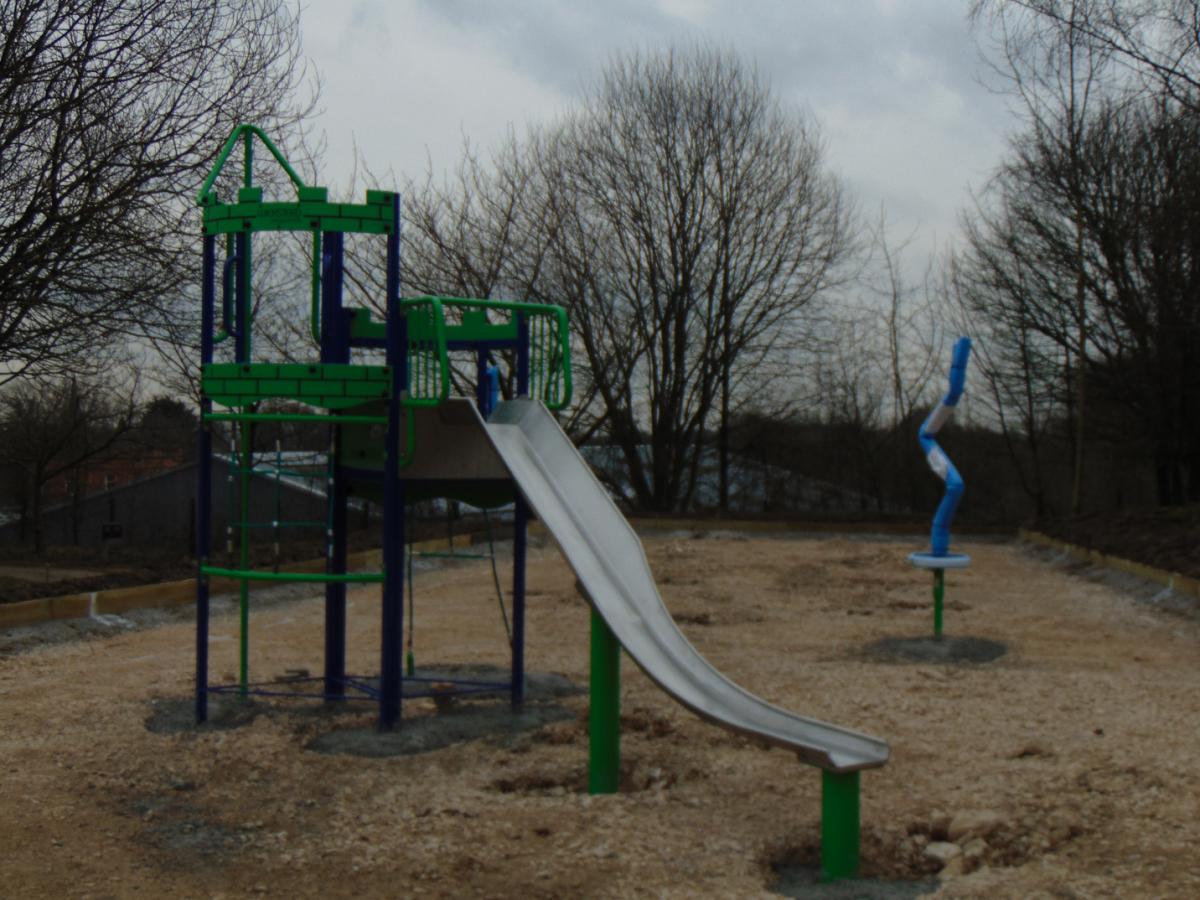 Work continues on the new outdoor Adventure Playground, which will be suitable for children aged 2 to 14 years old.
The picture shows Mordred Castle, but there are many more new items due to be installed to complete the playground.
We are on track to have it fully installed for the opening day on Saturday 19th March, and will post more photographs as it develops.