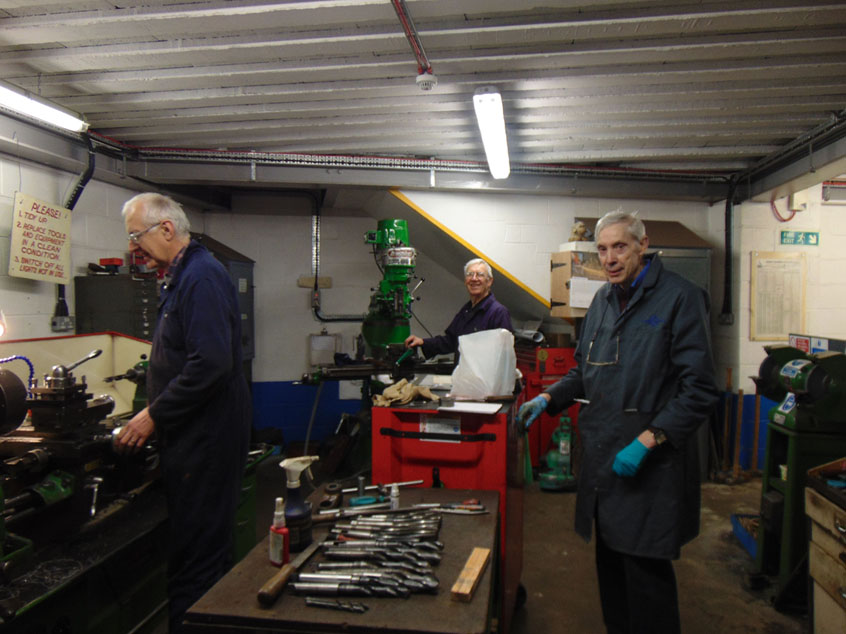 It's great to see our brilliant team of staff and volunteers working (and resting) together.
The team in the Workshop on a bright but cold Tuesday in February showed 17 people working on different projects, helping to restore some of the vintage trams.
We welcome volunteers of all ages and with varying skills and experience – why not join us?
See our Volunteering page on the website