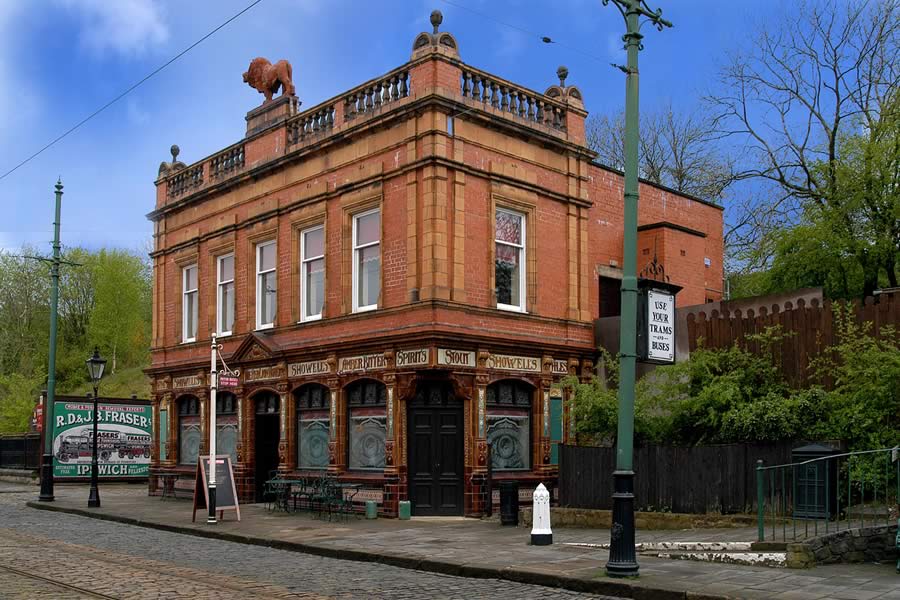 Local vineyard, Amber Valley Wines is run by IT specialist, Duncan Mercer, and county councillor Barry Lewis.
The pair met in 2010 and decided to have a go at growing their own grapes in Wessington and Brackenfield, Derbyshire.
Their own grape varieties include Solaris and Seyval Blanc for white wines and Rondo and Bolero for reds, while they also make use of other growers in Crich and Mackworth to top up yields.
Whilst quantities vary annually depending on the weather, Duncan and Barry are confident in the quality of their grapes.
When picked, the wines are shipped to Three Choirs Vineyards in Gloucestershire, where their wine is made.
Lindway White and Lindway Pink were named after the Lindway Lakes at the bottom of the Wessington vineyard.
According to Duncan, the feedback has been very good and the wines are available from farm shops as well as the Red Lion Pub at Crich Tramway Village.
In September 2015, planning permission was approved to build a winery at the site in Wessington, which will be Derbyshire's first estate winery when completed and opened.
If the trend continues, it may not be long before Duncan and Barry realise their ambition of turning wine production into a full time job for both of them.
The Red Lion also stocks wine from the Sealwood Cottage Vineyard, based in the heart of the National Forest in Derbyshire.
So next time you are at Crich Tramway Village, why not call in and try a glass of locally produced wine with their delicious pie, peas and mash?
(With thanks to Andy Darlington for permission to use elements from his interview for Taste the Seasons Magazine.)