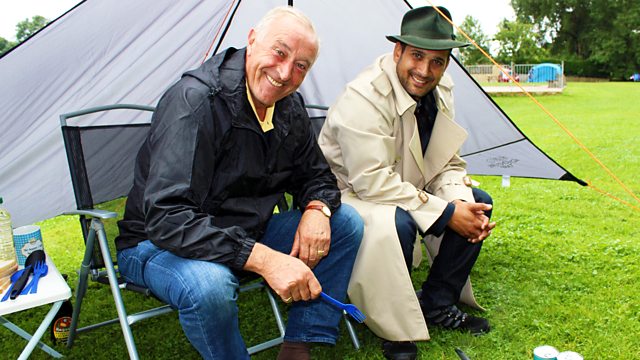 Crich Tramway Village was featured in Len Goodman's BBC 1 programme, Holiday of My Lifetime, Series 2, Episode 7 on 9th February 2016. It was actor, Jimi Mistry's turn to take Len to Derbyshire and to some of the sights and experiences which helped shape his childhood.
Jimi visited Castleton and other areas in Derbyshire with Len, which brought back happy memories for him.
Len Goodman outlines his top seven attractions in the area and Crich Tramway Village is listed as number 1!